We're dedicated to ensuring seniors live their best life.
The Meadows of Rockwell is located at 612 China Grove Hwy in beautiful Rockwell, North Carolina. You have every opportunity for an enriching, purposeful, and relaxed lifestyle at our community. Our qualified team provides a carefully customized approach to care that ensures our residents feel understood, respected and secure. At The Meadows of Rockwell, we work around-the-clock to provide the best life for all who call our wonderful community home.
Click on any of the below resources to learn more.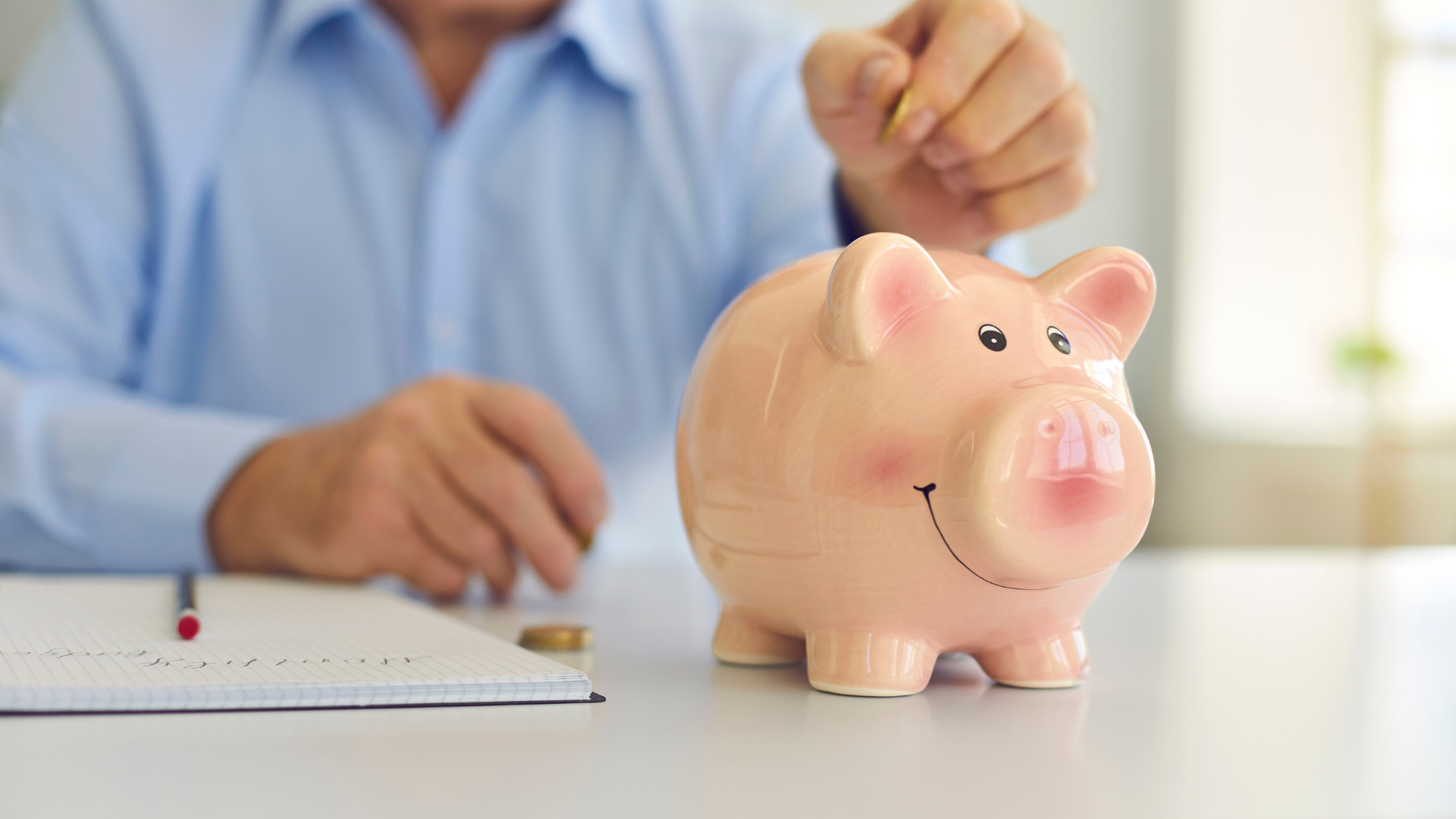 Join us for an educational presentation aimed at helping you understand public and private programs available to assist with the costs for senior living. We'll cover Special Assistance and Medicaid in North Carolina, as well as Long Term Care Insurance and Veteran Benefits.
Read More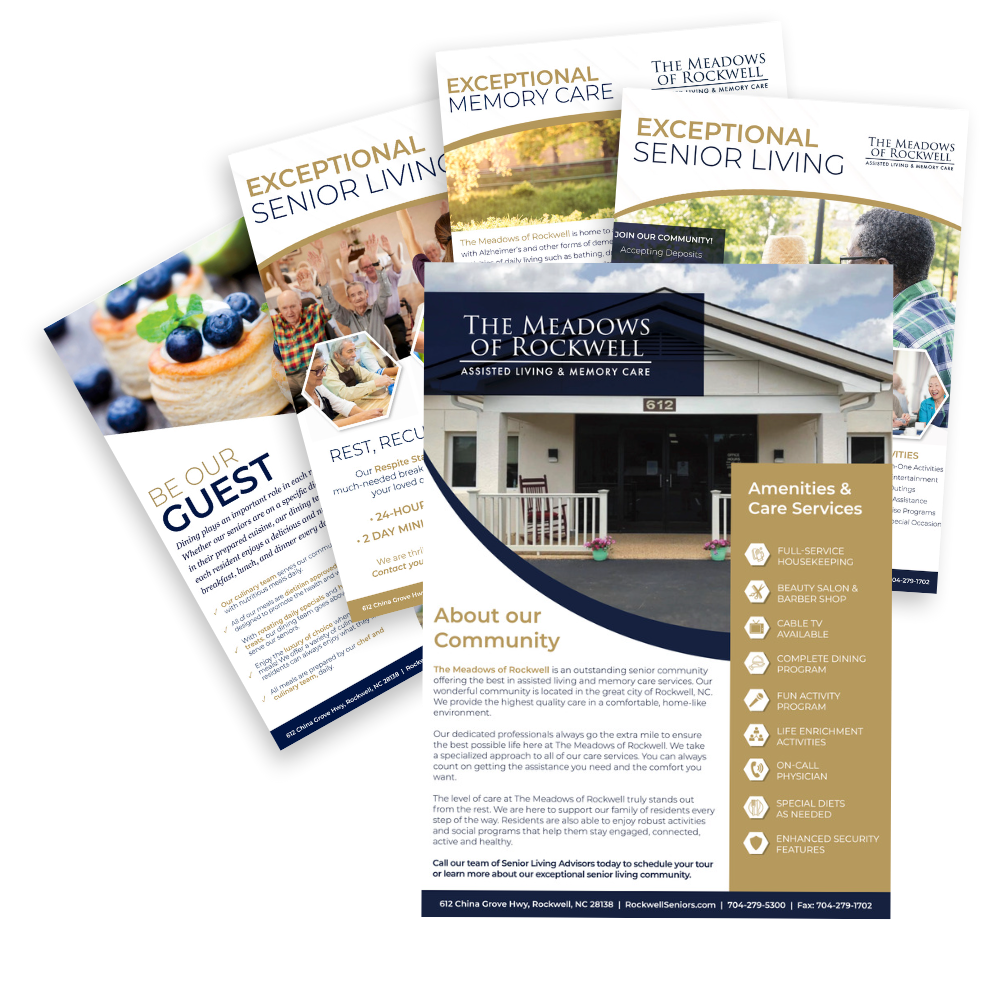 Life at The Meadows
Download the information packet to experience:
What makes exceptional senior living
Worry-free amenities and care services
How to get and stay active
And of course, the food!